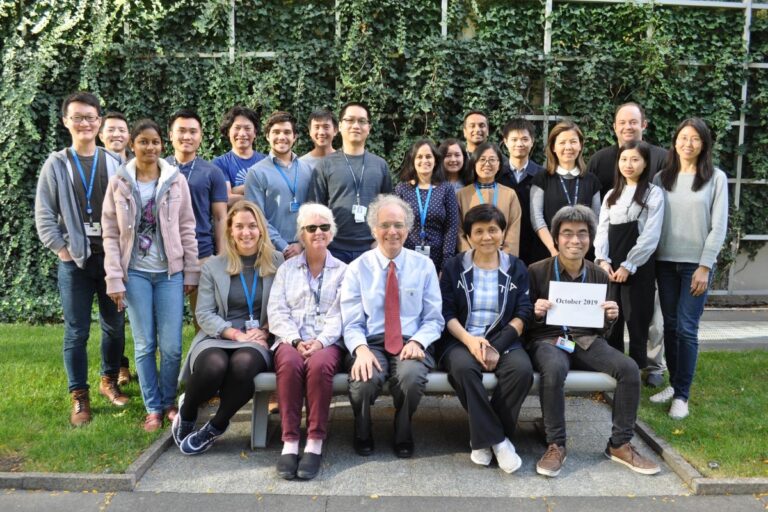 The Bonventre Lab is dedicated to rigorous, interdisciplinary research to create innovative technologies and treatments in the fight against kidney  disease,  and to uncovering the mechanisms and  pathologies  involved in kidney injury and repair.  Led by Joseph V Bonventre, MD, PhD, a world leader in nephrology for over 40 years, the lab fosters an environment of inquiry, integrity and growth.  The lab has continuously inspired and supported researchers at all levels, and has produced numerous academic and clinical leaders who shape the study and treatment of kidney disease worldwide.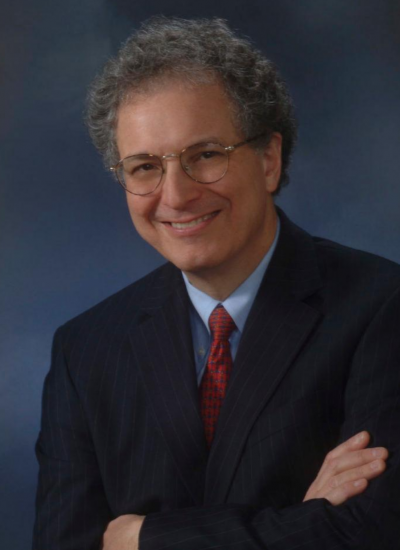 Dr. Joseph Bonventre is one of the most influential physician scientists of his generation.
He is Chief of the Division of Renal Medicine and Founding Chief of the Engineering in Medicine Division at Brigham and Women's Hospital, Past-President of the American Society of Nephrology. He led the Kidney Health Initiative Roadmap Initiative for innovative approaches to kidney replacement therapy. He has trained over 150 individuals in his laboratory, many of whom have assumed leadership positions in science and academic medicine. For five years he was Associate Director and for 10 years the Harvard Director of the Harvard-MIT Division of Health Sciences and Technology, where he was responsible for the MD, MD-PhD or PhD training of more than 500 individuals.  He was named one of the three top mentors in the U.S. by postdoctoral fellows in the journal Science in 2004. His laboratory generated a protocol for direct differentiation of kidney organoids from human stem cells that is widely used. His lab has a great deal of experience with various animal models of AKI and chronic kidney disease and discovered KIM-1, a widely used biomarker of kidney injury. The lab also identified cell cycle arrest and the subsequent senescence response of the cell as a key mediator of the transition of acute injury to chronic fibrotic kidney disease. The lab's work has been cited more than 69,000 times (>26,800 since 2015) and Dr. Bonventre has a citation h-index of 133. He was identified as the most  cited investigator in the field of acute kidney injury and is #4 on the list of  world's top 2% of scientists by Stanford University in the area of Urology and Nephrology.
See Dr. Bonventre's full profile here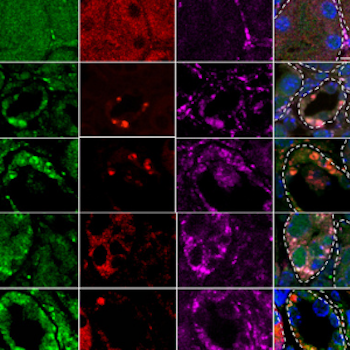 Adaptive and Maladaptive Repair after Kidney Injury
A major focus of the laboratory has been the study of the pathophysiology of acute renal failure and processes involved with repair. There are many parallels between repair and the normal development of the kidney. While repair is generally considered to be adaptive it can be maladaptive, especially when the acute injury is superimposed on chronic kidney disease.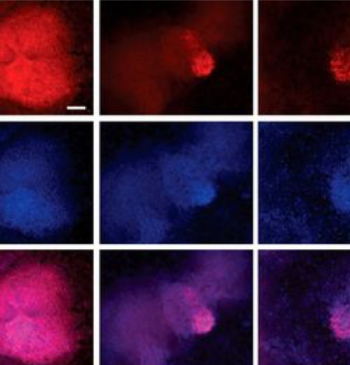 The kidney possesses the intrinsic capacity for repair after injury but whether adult kidney stem cells are responsible for epithelial regeneration is unresolved. During nephrogenesis, renal epithelia develop from precursors located in the metanephric mesenchyme that condense to form the nephron.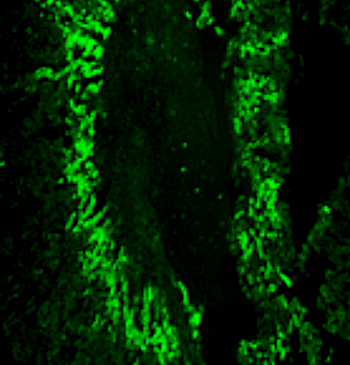 Reliance on current measures of renal dysfunction, such as serum creatinine and blood urea nitrogen, has contributed to the slow translation of basic science discovery to therapeutically effective approaches in clinical practice. 
Schrauben SJ, Shou H, Zhang X, Anderson AH, Bonventre JV, Chen J, Coca S, Furth SL, Greenberg JH, Gutierrez OM, Ix JH, Lash JP, Parikh CR, Rebholz CM, Sabbisetti V, Sarnak MJ, Shlipak MG, Waikar SS, Kimmel PL, Vasan RS, Feldman HI, Schelling JR; CKD Biomarkers Consortium and the Chronic Renal Insufficiency Cohort (CRIC) Study Investigators. Association of Multiple Plasma Biomarker Concentrations with Progression of Prevalent Diabetic Kidney Disease: Findings from the Chronic Renal Insufficiency Cohort (CRIC) Study.

J Am Soc Nephrol. 2021 Jan;32(1):115-126. doi: 10.1681/ASN.2020040487. Epub 2020 Oct 29.

PMID:

33122288
Solerte SB, D'Addio F, Trevisan R, Lovati E, Rossi A, Pastore I, Dell'Acqua M, Ippolito E, Scaranna C, Bellante R, Galliani S, Dodesini AR, Lepore G, Geni F, Fiorina RM, Catena E, Corsico A, Colombo R, Mirani M, De Riva C, Oleandri SE, Abdi R, Bonventre JV, Rusconi S, Folli F, Di Sabatino A, Zuccotti G, Galli M, Fiorina P. Sitagliptin Treatment at the Time of Hospitalization Was Associated With Reduced Mortality in Patients With Type 2 Diabetes and COVID-19: A Multicenter, Case-Control, Retrospective, Observational Study. Diabetes Care. 2020 Dec;43(12):2999-3006. doi: 10.2337/dc20-1521. Epub 2020 Sep 29. PMID: 32994187