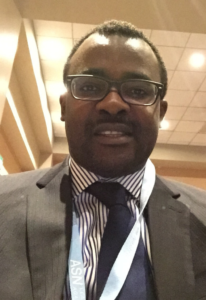 Akinwande Akinfolarin, MD
Project(s) in the Lab: The role of the Breast Cancer gene (BRCA1) in DNA damage response in the kidney, following tubular injury The role of HIPPO pathway, Yes Associated Protein in kidney fibrosis
Current Position: Assistant Professor
College of Medicine, Texas A&M University, Dallas, Texas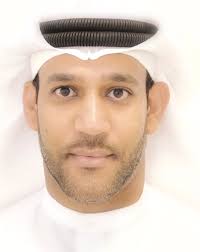 Project(s) in the Lab: Kim-1, Biotechnology, Tissue mechanics
Current Position: Director
AbuDhabi Polytechnic, United Arab Emirates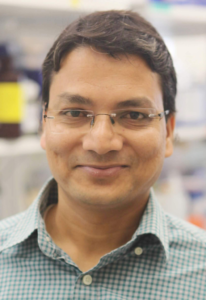 Project(s) in the Lab: Kidney Injury Molecule-1 (KIM-1) is expressed by proximal tubular cells to various injury acutely and chronically. KIM-1 helps uptake of phophatidyl serine in acute kidney injury, which helps in resolution of acute kidney injury whereas, chronic KIM-1 expression leads to kidney fibrosis in mice. Thus inhibiting KIM-1 in chronic kidney kidney disease can be protective. Our objective was to find a small molecular inhibitor of KIM-1 using high throughput cell based functional assay for inhibiting KIM-1's function of uptaking oxidized lipids. We found number of potent compounds that are specific for inhibition for the uptake of oxidized lipids.
Current Position: Instructor in Medicine
Brigham and Women's Hospital, Harvard Medical School
It was great time for me to work in the laboratory and discussing with the lab members. Apart from the lab work, I learned a lot from Joe, how to critically analyze the data, develop the hypothesis and move the project forward. I enjoyed our lab meetings where all the lab members have a good discussion about projects. Sometimes, we go out for lunch or dinner together with the lab members either in small group or all together, which was a lot of fun to talk about different cultures. My time spent in the Bonventre lab is one of the memorable moments for me. Create
Project(s) in the Lab: Cytosolic phospholipase A2
Current Position: Professor of Medicine; Catherine, McLaughlin, Hakim Chair
McGill University, Montreal, Canada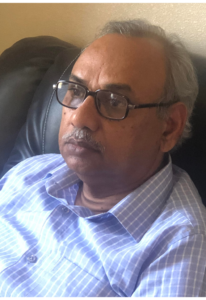 Current Position: Managing Director
SK Biotherapeutics Pvt. Ltd., Aligarh, India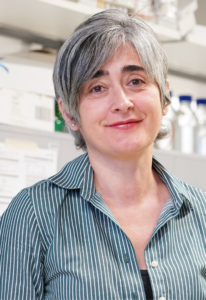 Current Position: Associate professor at University of Santiago de Compostela (USC), PI at CiMUS USC
University of Santiago de Compostela, Spain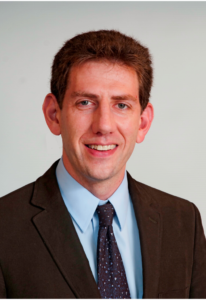 Project(s) in the Lab: Biomechanical investigation of arachadonic acid metabolism in mesangial kidney cells
Current Position: Associate Professor of Psychiatry, Harvard Medical School Scientific Coordinator, Adult ADHD Research Program, Massachusetts General Hospital
Many fond memories of the excitement, energy, and high standards of the Bonventre lab. Such a formative experience that has set my expectation for what collaborative research should be like. It was a major influence in helping my young mind feel free, and safe, to explore the new tools of science just for the joy of meaningful investigation.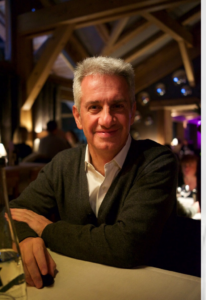 Gabriel Choukroun, MD, PhD
Project(s) in the Lab: cPLA2 and intracellular trafficking of membrane proteins - Signaling pathways mediating the response to hypertrophic stress in the heart
Current Position: Head of the Nephrology Dialysis Transplantation Department and Dean of Amiens Medical School
CHU Amiens and Jules Verne University, Amiens, France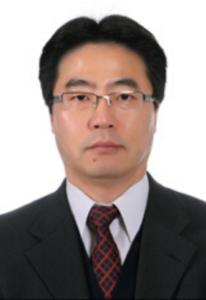 Project(s) in the Lab: KIM-1 AKI model in mouse/rat
Current Position: Tenured Professor Chairman, Association of Faculty, Vet School in KNU Director, Department of Veterinary Surgery
Kangwon National University, Gangeon-Do, Korea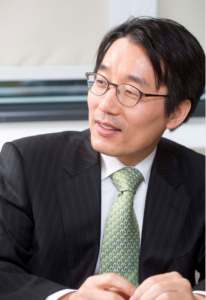 Project(s) in the Lab: apoptosis of mesangial cell from cPLA2 knock-out mice
Current Position: Professor
Seoul National University College of Medicine, Seoul, Korea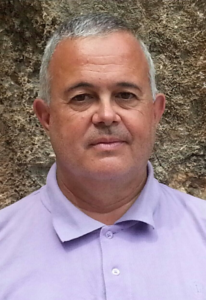 Project(s) in the Lab: histological description of the knockin model of KIM1
Current Position: Chief of Division, Renal Department. Hospital Universitari de Bellvitge. Professor of Medicine. University of Barcelona
University of Barcelona, Barcelona, Spain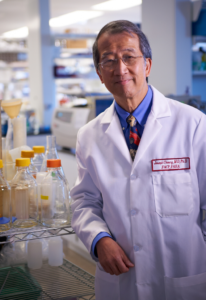 Project(s) in the Lab: Calcium and Ischemic Injury
Current Position: Richard Laylord and Dorothy L. Evans Professor of Medicine; Professor, Center for Translational Medicine
Temple University School of Medicine
Great experience in the lab. Joe taught me animal surgery (tracheostomy, cannulating the rat ureter, etc., when Joe was actually a lab-bench person doing his own experiments rather than an armchair-computer scientist as we all metamorphosed into in our senior careers). Joe let me do whatever I wanted to do. So I never worked on the kidney (well, maybe a slight detour into the isolated perfused rat kidney which is a terrible preparation) but concentrated on working with isolated cardiac myocytes. I have been working with cardiac myocytes ever since and all my funding is from NHLBI and AHA, rather than NIDDK or ASN. Joe has been very supportive throughout my fellowship training and junior faculty at HMS, e.g., inviting me to attend membrane physiology classes at the Medical School. Later on, Joe also advanced my career and increased my National visibility by successfully nominating me for elected membership into the prestigious American Society for Clinical Investigation and the American Clinical and Climatological Association.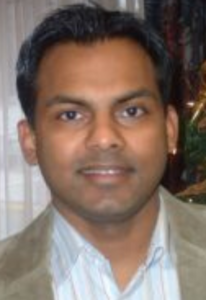 Current Position: Associate Professor of Medicine and Medical Co-Director of Renal Transplantation
Western University and London Health Sciences Centre, Ontario, Canada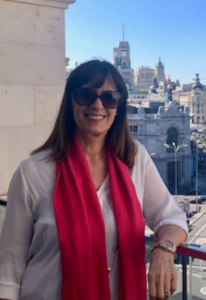 Project(s) in the Lab: Tubular Injury
Current Position: Medical Manager
Roche Farma, Madrid, Spain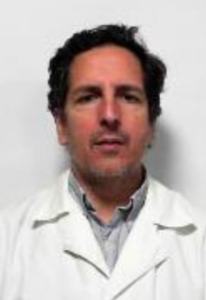 Current Position: Associate Profesor, Department de Nephrology, School of Medicine
Universidad Catolica de Chile, Santiago
We worked with Adam Sapirstein in constructing a plasmid that over expressed anti-apoptotic molecule blc2 in cels. that expressed constitutively cPLA2. We were looking if they were more resistant to die. We did not probe it. Then I moved to work with ko mice for cPLA2 studying their renal phenotype. We found that, though they have normal almost normal renal function rate they cannot concentrate urine and express less renal aquaporins. That work was reported in Am J Physiol Renal Physiol 2001 Apr;280(4):F607-18.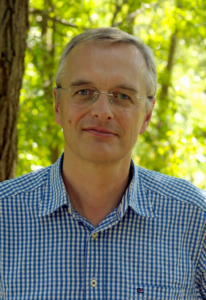 Current Position: Full Professor, Head of Department
University of Regensburg, Department of Molecular and Cellular Anatomy, Regensburg, Germany